As the New Year gets under way, and in the first of a series of Lighthouse exclusives for Campaign, Daren our CEO talks to the publisher about why the agency model is as important today as it always has been.
Following a number of high-profile exits and a sense that unprecedented change will continue to gather pace in 2018, the time is right to take a more balanced view of what the future might hold for all agencies – but, particularly now, for media agencies. It's a subject close to my heart because between me, my father and now my nephew, we've served in agencies since 1947.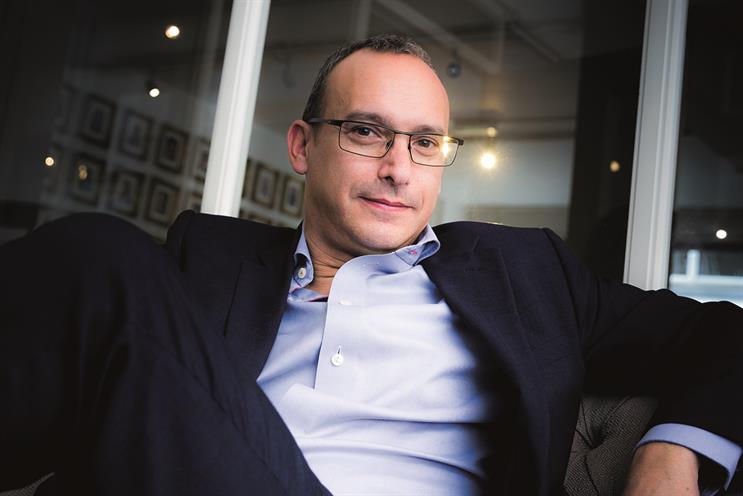 Transformation was the industry buzzword of 2017, yet it appears very few agencies are prepared to commit to tangible reinvention, largely because it requires bravery and risk.
This is where I want to make a point – actually five of them – about the foundations of any successful future agency. All five focus on talent, leadership and vision.
Point of existence
Agencies have existed for one reason: to provide clients with the extraordinary power of the collective, through intelligence, experience, creativity and resources. These are things a client can't achieve on their own, yet some agencies continue to throw energy at the things that clients are able to do themselves. It's this deep, specialist knowledge of audiences and how to influence them that will deliver the margins necessary to keep investing in the best talent.
Point of access
Any client who's been through a media pitch will say that the number of specialist business units, branded entities and divisions is confusing and distracting. Agencies have to organise themselves in a way that offers simple access with clear benefits. However, I remain unconvinced that "Team (client name)" can provide the collective thinking you get from having multiple clients and industry sectors under one roof.
Point of difference
Arguably, too many agencies look and feel the same today. The market used to be more differentiated with agencies that offered a distinct proposition and flavour. It's ironic that the industry is now hugely over-supplied and yet offers less choice for clients than ever. Nonetheless, there are still some exceptions, which exist and thrive because their leaders create an environment in which risk-taking is encouraged.
Point of view
Ultimately, this is what clients are crying out for but it requires agencies to allow their best talent to be brave, smart and confident. Unfortunately, with the stakes as high as they are, we find ourselves in a climate where agencies will acquiesce to clients, rather than help them to face their challenges head-on.
Point of principle
The growing climate of distrust is very unwelcome and, I believe, misrepresented by people with a vested interest. But this is where agencies can act decisively and collaborate to create a set of principles everyone signs up to. It removes ambiguity and puts the issue to bed.
Having stepped out of the agency world last year to become chief executive of The Lighthouse Company, you might wonder why I care. My passion is, and always has been, about helping the best talent to make the biggest difference and I'm determined to influence the change that is coming in my new position. Talent and talent alone will prevent the agency model going past a point of no return.
More selfishly, I would love the next generation of media agencies to be the place that I can encourage my own son to join.
The original article can be found here.